TODAY: ...
OR: Taking up arms where birds
feast on buffet of salmon ...
(New York Times)
NM: Nesting Swainson's Hawks attack
passersby at New Mexico university
... (Reuters)
GA: Harris Neck NWR played
important role in Wood Storks'
resurgence ... (The State)
CA: Lawsuit launched to protect San
Diego's vanishing wetlands from
airport runway project ...
(Center for Biological Diversity)
CANADA - Nest cups seem to be
helping Barn Swallows ...
(Orillia Packet & Times)
UK: Collins Bird Guide goes digital
... iPhone & iPad ... (Express)
UK: Glossy Ibis makes rare visit to
Frampton Marsh ... (Boston Standard)
NOTE: ... next update to LBH will be
on Wednesday 8/20/14 ...
more headlines on Page 2 ...
eBIRD RARITY ALERTS BY STATE: ...
Connecticut ...
Delaware ...
Georgia ...
Maryland ...
Massachusettes ...
New Hampshire ...
New Jersey ...
New York ...
North Carolina ...
Ohio ...
Pennsylvania ...
Rhode Island ...
South Carolina ...
Virginia ...
Vermont ...
FRIDAY: ...
MD: BALTIMORE - Avian activists try
to curtail bird fatalities from
collisions with city's buildings ...
(Baltimore Magazine)
Hurricanes present another threat
to birds before and during fall
migration ... (Surfbirds News)
New study finds many bird species
besides House Finches exposed to "eye
disease" ... (Newswise)
Birding by the season through the
National Park System ...
(National Parks Traveler)
MT: The Butcher Bird ... life,
death and fast food on the plains ...
(National Geographic)
AZ: Some of Arizona's August
hummingbirds ...
(Gordon's Birding Adventures)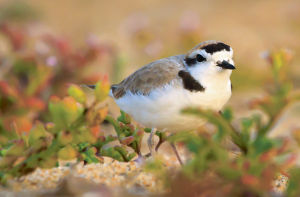 CA: Developer plowing ahead with
construction of 'Eco-Resort' in
Western Snowy Plover habitat ...
(Monterey County Weekly)
AFRICA - Africa's vultures
threatened by an assault on all
fronts ... (Yale 360)
CANADA - Toronto police marine unit
battling Barn Swallow infestation ...
(Toronto Star)
more headlines on Page 2 ...
REGIONAL BIRDING SITES:
CT: Audubon Center in Greenwich
CT: Hammonasset Beach SP
CT: Lighthouse Point Park
CT: Milford Point
CT: White Memorial CC
DE: Bombay Hook NWR
DE: Delaware Bay
DE: Prime Hook NWR
DE: White Clay Creek SP
GA: Wings Over Georgia
MA: Allens Pond Wildlife Sanctuary
MA: Mount Auburn Cemetery
MA: Parker River NWR
MA: Pleasant Valley WS
MA: Plum Island
MD: Assateague Island NS
MD: Chesapeake and Ohio Canal NHP
MD: Conowingo Dam
MD: Ocean City
NC: Atlantic Ocean
NC: Mattamuskeet NWR
NC: Outer Banks
NC: Pea Island NWR
NH: Mount Washington
NJ: Brigantine Div./Forsythe NWR
NJ: Cape May
NY: Braddock Bay
NY: Derby Hill Bird Observatory
NY: Jamaica Bay NWR
NY: Montezuma NWR
NY: Niagara Falls
OH: Adams Lake SP
OH: Crane Creek
OH: Green Lawn Cem. and Arb.
OH: Headlands Beach SP
OH: Killdeer Plains
OH: Magee Marsh
OH: Ottawa NWR
PA: Conejohela Flats
PA: Hawk Mountain
PA: Middle Creek WMA
PA: Presque Isle State Park
PA: Tinicum (John Heinz NWR)
RI: Block Island NWR
RI: Sachuest Point NWR
SC: Cape Romain NWR
SC: Carolina Sandhills NWR
SC: Huntington Beach SP
VA: Chesapeake Bay Brdg & Tunnel
VA: Chincoteague NWR
VA: Great Falls Park
VA: Kiptopeke SP
VA: Shenandoah National Park
VT: Dead Creek WMA
WV: Cranesville Swamp Preserve
WV: Green Bottom WMA
WV: Monongahela National Forest
REGIONAL WEB SITES:
Baltimore Bird Club
birding Charleston, SC
Cape May Bird Observatory
Cape May RBA
Friends of Blackwater NWR
Kate St.John's blog
Lancaster Crow Coalition
Mt. Zion Grasslands
New England hummers
South Carolina birding hotspots map
Tom's Plum Island page
REGIONAL: ...
ABA BIRD REPORTS ...
VA: Ruff/08-17 ...
OH: Swallow-tailed Kite/08-17 ...
DE: Lark Sparrow/08-17 ...
SC: Wilson's Phalarope/08-17 ...
MD: American White Pelican/08-17 ...
CT: Blue Grosbeak/08-17 ...
OH: Piping Plover/08-17 ...
MD: Upland Sandpiper/08-17 ...
PA: Annual fall hawk, raptor count
begins at Hawk Mountain Sanctuary ...
(NorthcentralPA.com)
DE: Delaware's first finding of West
Nile virus in wild birds reported for
2014 ... (WBOC)
NY: Manhattan millionaire condo
tries to evict endangered Peregrine
Falcons ... Jeff Bezos ... Larry
Mullen Jr ... (Telegraph.co)
NY: Endangered Piping Plovers enjoy
a baby boom this summer in Rockaway
... (New York Daily News)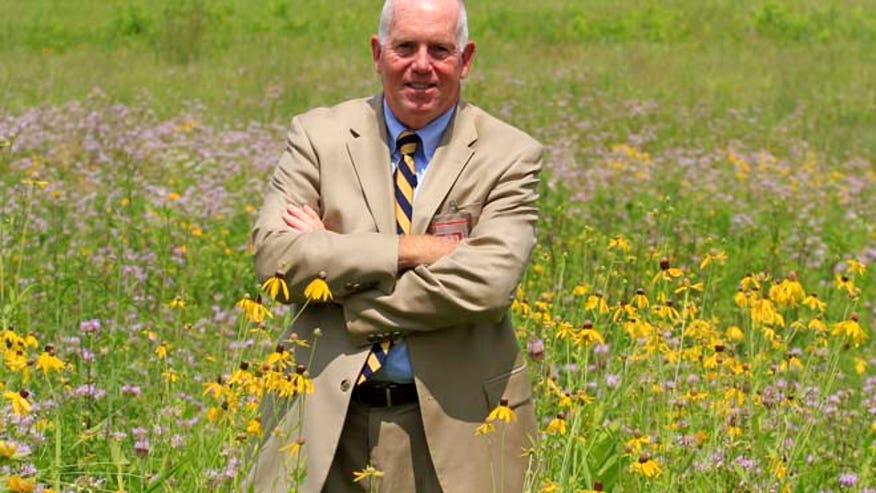 OH: Dayton airport hopes prairie
grass will prevent bird strikes ...
(Fox News)
OH: CLEVELAND - Sandhill Cranes now
at Cleveland Museum of Natural
History ... (Plain Dealer)
RECENTLY: ...
BRAZIL - New population of
Critically Endangered parakeet found
in north-east Brazil ...
(Birdlife International)
NY: STONY BROOK - New rules for
hummingbird watchers as preserve
owner awaits court date ...
(East End Beacon)
PA: PITTSBURGH - Watch Pittsburgh's
Peregrine Falcons ... live! from The
Gulf Tower ... (Pittsburgh Post Gazette)
VIDEOLINK ... Toucan Photobomb! ...
(BirdNote)
UK: White-tailed Sea Eagles
successfully raise chick ... (BBC News)
3D printing project hopes to bring
birds back to the city ... (3D Print)
New study says errors creep into
bird surveys as volunteers get older
... (National Geographic)
CA: There's a new species in
California ... (sort of) ... (KQED)
Zeiss announces 'world's brightest
binocular' ... new VICTORY HT 54 ...
(OutdoorsFIRST)
New tool for measuring birds from
photographs ... (littleBirdieHome.com)
more headlines on Page 2 ...
EMAIL: LBH@littlebirdiehome.com