TODAY: ...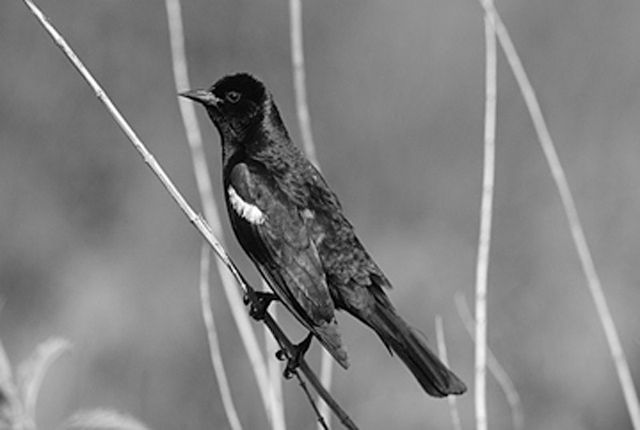 CA: California dairy farmer
provides habitat for 15,000 imperiled
birds ... (Porterville Recorder)
MT: Habitat improves as portions of
Benton Lake dry out ...
(Great Falls Tribune)
MI: 3 Peregrine Falcon chicks hatch
atop Upper Peninsula bridge ...
(MLive.com)
TX: 'Rescued' young hawk recovers,
flies free ... fell out of nest ...
(Electric Co-op Today)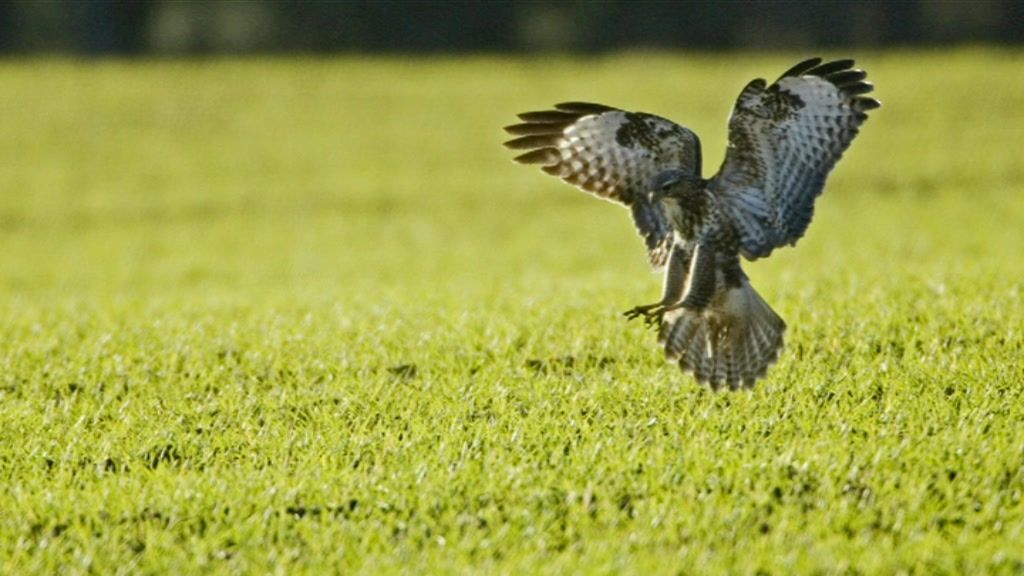 UK: Gamekeeper cleared of trapping
birds as video evidence dismissed ...
(BBC News)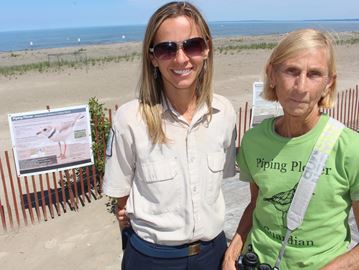 CANADA - Plover guardians watch
over Wasaga's 10 chicks ... (Simcoe.com)
NOTE: ... next update to LBH will be
on Friday 7/3/15 6:30 am ...
more headlines on Page 2 ...
eBIRD RARITY ALERTS BY STATE: ...
Connecticut ...
Delaware ...
Georgia ...
Maryland ...
Massachusettes ...
New Hampshire ...
New Jersey ...
New York ...
North Carolina ...
Ohio ...
Pennsylvania ...
Rhode Island ...
South Carolina ...
Virginia ...
Vermont ...
MONDAY: ...
UK: SCOTLAND - New webcam offers
great views of nesting Red-throated
Divers ... (Surfbirds News)
UT: Famed Utah bird man dies ...
(Standard-Examiner)
AUSTRALIA - Penguin killing fox
shot by wildlife officials ...
(Sydney Morning Herald)
UK: RSPB says now is the time to
strengthen seabird protection ...
(Surfbirds News)
more headlines on Page 2 ...
REGIONAL BIRDING SITES:
CT: Audubon Center in Greenwich
CT: Hammonasset Beach SP
CT: Lighthouse Point Park
CT: Milford Point
CT: White Memorial CC
DE: Bombay Hook NWR
DE: Delaware Bay
DE: Prime Hook NWR
DE: White Clay Creek SP
GA: Wings Over Georgia
MA: Allens Pond Wildlife Sanctuary
MA: Mount Auburn Cemetery
MA: Parker River NWR
MA: Pleasant Valley WS
MA: Plum Island
MD: Assateague Island NS
MD: Chesapeake and Ohio Canal NHP
MD: Conowingo Dam
MD: Ocean City
NC: Atlantic Ocean
NC: Mattamuskeet NWR
NC: Outer Banks
NC: Pea Island NWR
NH: Mount Washington
NJ: Brigantine Div./Forsythe NWR
NJ: Cape May
NY: Braddock Bay
NY: Derby Hill Bird Observatory
NY: Jamaica Bay NWR
NY: Montezuma NWR
NY: Niagara Falls
OH: Adams Lake SP
OH: Crane Creek
OH: Green Lawn Cem. and Arb.
OH: Headlands Beach SP
OH: Killdeer Plains
OH: Magee Marsh
OH: Ottawa NWR
PA: Conejohela Flats
PA: Hawk Mountain
PA: Middle Creek WMA
PA: Presque Isle State Park
PA: Tinicum (John Heinz NWR)
RI: Block Island NWR
RI: Sachuest Point NWR
SC: Cape Romain NWR
SC: Carolina Sandhills NWR
SC: Huntington Beach SP
VA: Chesapeake Bay Brdg & Tunnel
VA: Chincoteague NWR
VA: Great Falls Park
VA: Kiptopeke SP
VA: Shenandoah National Park
VT: Dead Creek WMA
WV: Cranesville Swamp Preserve
WV: Green Bottom WMA
WV: Monongahela National Forest
REGIONAL WEB SITES:
Baltimore Bird Club
birding Charleston, SC
Cape May Bird Observatory
Cape May RBA
Friends of Blackwater NWR
Kate St.John's blog
Lancaster Crow Coalition
Mt. Zion Grasslands
New England hummers
South Carolina birding hotspots map
Tom's Plum Island page
REGIONAL: ...
ABA BIRD REPORTS ...
MA: Brown Booby/06-30 ...
CT: Ruff/06-30 ...
DE: Ruff/06-30 ...
MD: Summer Tanager/06-30 ...
DE: ABA questions Delaware feral
cat population control legislation
... (Delaware First Media)
PA: Wild bobwhite quail may be
returning to Pennsylvania ...
(Patriot-News)
NY: Jamaica Bay Wildlife Refuge to
start groundwork for post-Sandy
restoration project ... (TimesLedger)
NJ: STONE HARBOR - Portuguese
man-of-wars popping up along N.J.
beaches ... (NJ.com)
RECENTLY: ...
ND: Pelicans return in near-record
numbers to Chase Lake NWR ...
(AP/The Tribune)
OR: Corp halts cormorant killings
on East Sand Island, for now ...
(Chinook Observer )
MD: Maryland naturalists begin
tracking declining American Kestrel
population ... (So Md News)
NY: Watch Red-tailed Hawk
fledglings about to fly at Cornell
Lab ... (Times-Picayune)
TX: Supreme Court denies bid to
reopen case of dead Whooping Cranes
... (Corpus Christi Caller-Times)
more headlines on Page 2 ...
EMAIL: LBH@littlebirdiehome.com