TODAY: ...
Feds to look at tackling bird
deaths at oil pits, gas flares, and
power lines ... (Birdlife International)
MN: Endangered Piping Plovers
spotted in Duluth ... could mean 1st
nest there in 30+ years ...
(Minnesota Public Radio News)
Experiment shows how ticks are
attracted to you ... (NA Hunting Club)
TX: 10 best birding spots in Texas
... (Houston Chronicle)
OR: Giant nutcracker dismantled after
Barn Owl family moves on ... (AP/KTVZ)
CANADA - Salt River First Nation to
file injunction to stop Whooping
Crane tours in Wood Buffalo NP ...
(CBC News)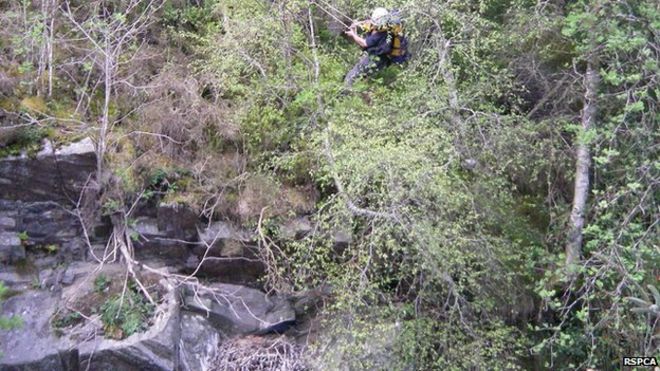 UK: WALES - Raven ensnared in twine
cut free ... his mate had been coming
to feed him ... (BBC News)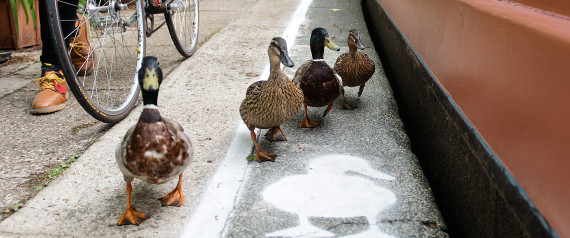 UK: Ducks in England get their own
walking lanes so humans don't ruffle
... (Huff Post)
NOTE: ... next update to LBH will be
on Wednesday 5/27/15 6:30 am ...
more headlines on Page 2 ...
eBIRD RARITY ALERTS BY STATE: ...
Connecticut ...
Delaware ...
Georgia ...
Maryland ...
Massachusettes ...
New Hampshire ...
New Jersey ...
New York ...
North Carolina ...
Ohio ...
Pennsylvania ...
Rhode Island ...
South Carolina ...
Virginia ...
Vermont ...
FRIDAY: ...
30000 wind turbines located in
critical bird habitats ... (CBS News)
Management of western bird becomes
focus of house clash ... affects
1/3rd of the country ... (New York Times)
Obama Administration proposes
reforms of Endangered Species Act ...
(High Country News)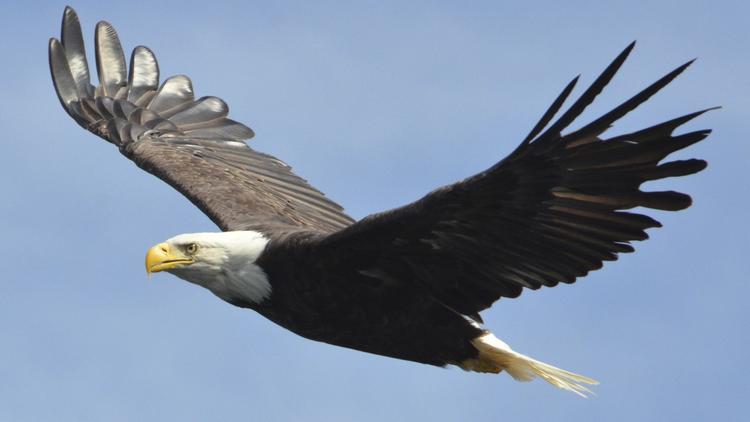 3 reasons why bird mortality is a
big deal to the renewable energy
industry ... (Portland Business Journal)
FL: Early stats show a healthy
start to sea turtle and Snowy Plover
seasons on Sanibel and Captiva ...
(Island Reporter)
IN: Sleeping Bear Point Trail
temporarily closed to pets to Protect
Piping plovers ... (MLive.com)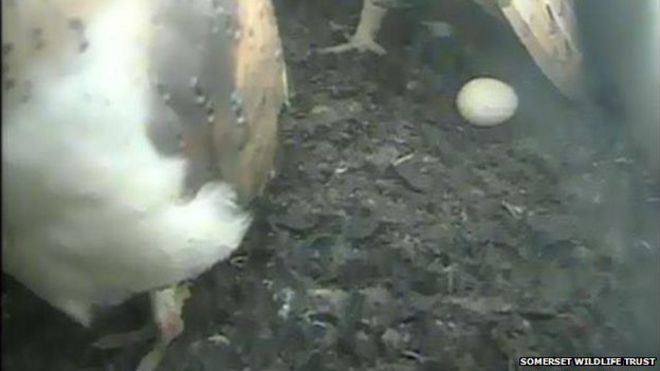 UK: Somerset webcam owl pair hatch
first egg ... (BBC News)
UK: Red Kite put down ... seriously
injured in an illegal trap ...
(Glasgow South and Eastwood Extra)
more headlines on Page 2 ...
REGIONAL BIRDING SITES:
CT: Audubon Center in Greenwich
CT: Hammonasset Beach SP
CT: Lighthouse Point Park
CT: Milford Point
CT: White Memorial CC
DE: Bombay Hook NWR
DE: Delaware Bay
DE: Prime Hook NWR
DE: White Clay Creek SP
GA: Wings Over Georgia
MA: Allens Pond Wildlife Sanctuary
MA: Mount Auburn Cemetery
MA: Parker River NWR
MA: Pleasant Valley WS
MA: Plum Island
MD: Assateague Island NS
MD: Chesapeake and Ohio Canal NHP
MD: Conowingo Dam
MD: Ocean City
NC: Atlantic Ocean
NC: Mattamuskeet NWR
NC: Outer Banks
NC: Pea Island NWR
NH: Mount Washington
NJ: Brigantine Div./Forsythe NWR
NJ: Cape May
NY: Braddock Bay
NY: Derby Hill Bird Observatory
NY: Jamaica Bay NWR
NY: Montezuma NWR
NY: Niagara Falls
OH: Adams Lake SP
OH: Crane Creek
OH: Green Lawn Cem. and Arb.
OH: Headlands Beach SP
OH: Killdeer Plains
OH: Magee Marsh
OH: Ottawa NWR
PA: Conejohela Flats
PA: Hawk Mountain
PA: Middle Creek WMA
PA: Presque Isle State Park
PA: Tinicum (John Heinz NWR)
RI: Block Island NWR
RI: Sachuest Point NWR
SC: Cape Romain NWR
SC: Carolina Sandhills NWR
SC: Huntington Beach SP
VA: Chesapeake Bay Brdg & Tunnel
VA: Chincoteague NWR
VA: Great Falls Park
VA: Kiptopeke SP
VA: Shenandoah National Park
VT: Dead Creek WMA
WV: Cranesville Swamp Preserve
WV: Green Bottom WMA
WV: Monongahela National Forest
REGIONAL WEB SITES:
Baltimore Bird Club
birding Charleston, SC
Cape May Bird Observatory
Cape May RBA
Friends of Blackwater NWR
Kate St.John's blog
Lancaster Crow Coalition
Mt. Zion Grasslands
New England hummers
South Carolina birding hotspots map
Tom's Plum Island page
REGIONAL: ...
ABA BIRD REPORTS ...
MA: Lawrence's Warbler/05-24 ...
NY: Lawrence's Warbler/05-24 ...
NC: Gray Kingbird/05-24 ...
NC: Black-headed Gull/05-24 ...
NY: Franklin's Gull/05-24 ...
MD: Mississippi Kite/05-24 ...
PA: Mississippi Kite/05-24 ...
MA: Wilson's Phalarope/05-24 ...
NJ: Wilson's Phalarope/05-24 ...
OH: White-faced Ibis/05-24 ...
DE: American White Pelican/05-24 ...
PA: Chuck-will's-widow/05-24 ...
PA: PHILADELPHIA - PGC checks on
Peregrine Falcon chicks atop City
Hall ... (Newsworks.org)
Resident geese: a water quality
problem or just fuss & feathers? ...
(Chesapeake Bay Journal)
NY: 24 little penguins from
Australia go on display at Bronx Zoo
... (AP/U-T San Diego)
MA: HULL - Brutal winter changed
coastline ... could impact Piping
Plover breeding ... (My Fox Boston)
VT: Giant hummingbird mural in the
works for downtown Burlington ...
(Seven Days)
RECENTLY: ...
CANADA - 12-year-old birder spots
rare bird in Saskatchewan ... seen
only a handful of times in Canada ...
(CBC News)
AK: How a lesser-spotted Chinese
billionaire is saving Alaska's
wildlife ... (Fortune)
MT: Researcher tries to decipher
the secret language of the forests
... (New York Times)
KS: Piratic Flycatcher lands in
western Kansas ... state record ...
(Wichita Eagle)
NY: Proposal seeks to dim NYC
skyline at night to help migratory
birds ... (ABC News)
PA: READING - PGC presses charges
against five people accused of
illegally killing 265 Snow Geese ...
(WHTM)
UK: Loch Garten Osprey love
triangle ends in tragedy ...
(Aberdeen Press and Journal)
GA: First Peregrine Falcon nest in
80 years in natural setting found in
north Georgia state park ...
(Albany Herald)
Lab of Ornithology wildlife film
explores sagebrush species ...
(Cornell Chronicle)
House bill puts 10-year hold on sage
grouse listing ... ranchers declare
victory ... (Capital Press)
more headlines on Page 2 ...
EMAIL: LBH@littlebirdiehome.com